Professional hotel sofa manufacturer, high quality sofa exporter. Our fabric sofas often offer great value for the price in terms of comfort and durability.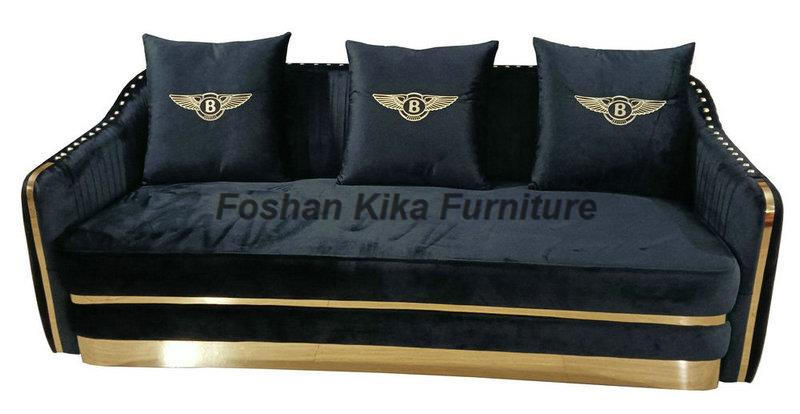 Customized sofa manufacturer, 1-2-3 seater combiantion. Other combination is available.
This fabric couch are widely used in hotel, apartment, living room, house, home, shops and other indoor furniture place.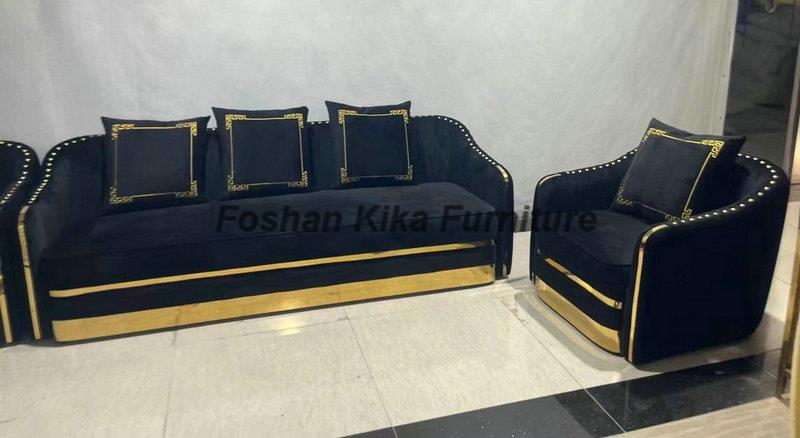 Different color velvet fabric options. Bleow is green velvet fabric sofa couch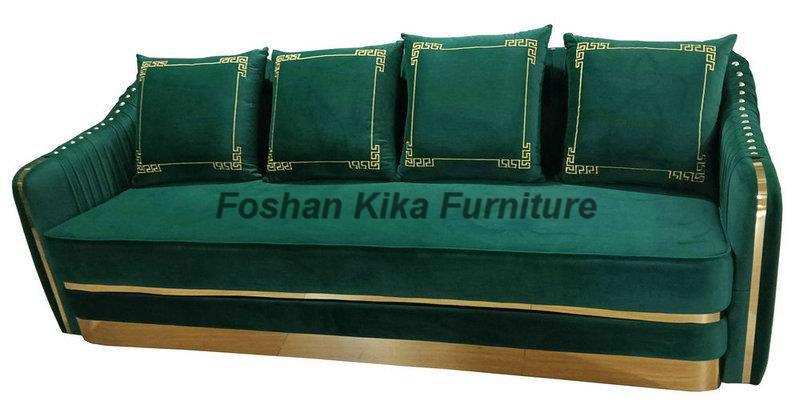 Red velvet fabric with gold decoration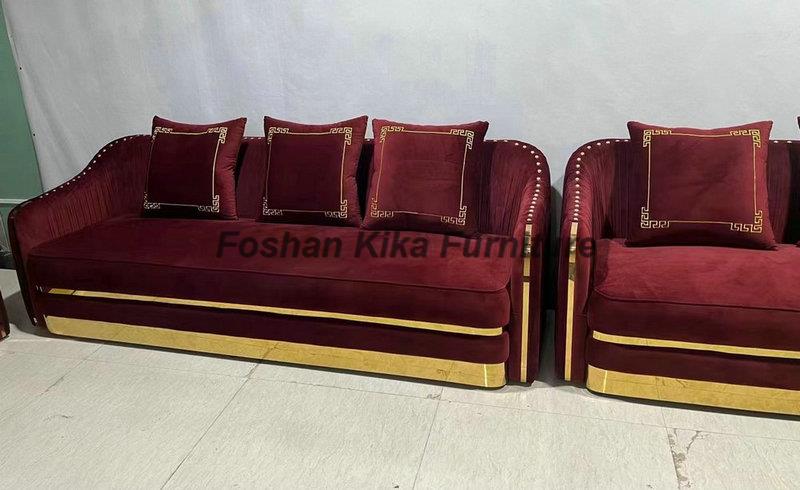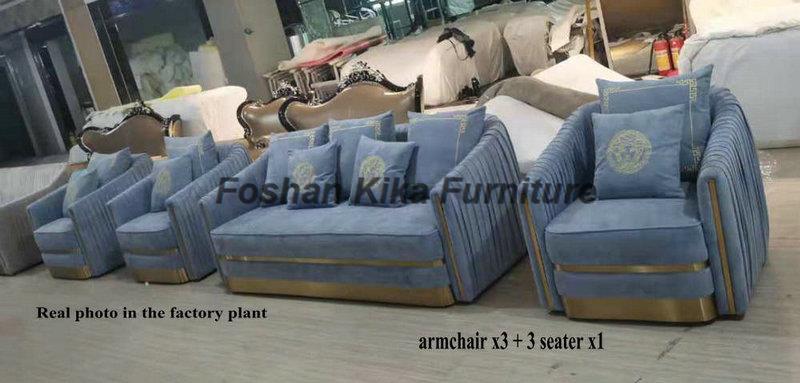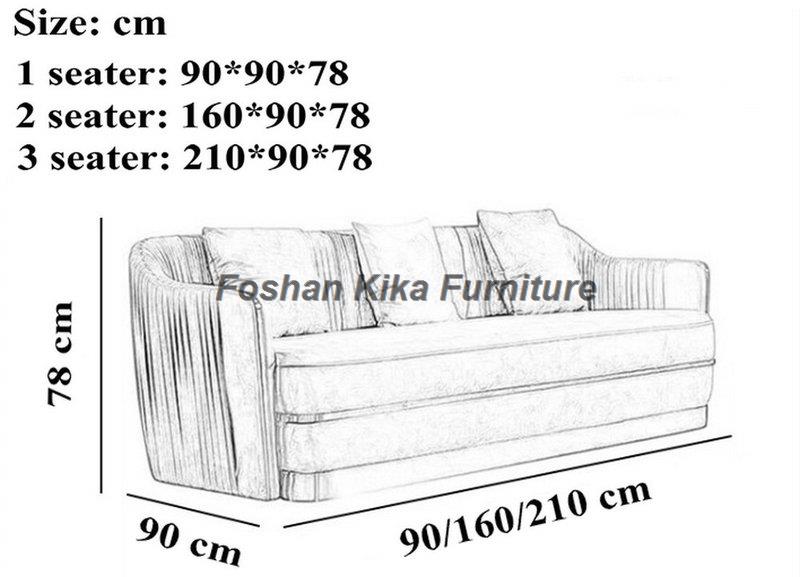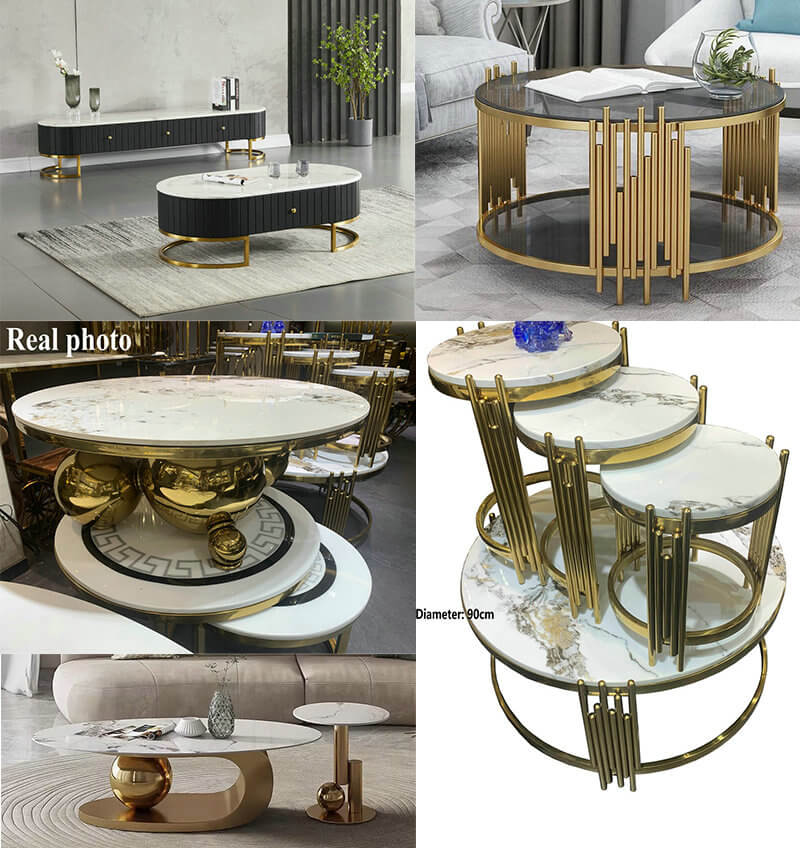 https://www.desalenfurniture.com/e_products/Dining-table-7.html