3 Living Room Ideas to Lift Your Home
The Living room is one of the most important parts of a home. An attractive living room can lift your home and improve life quality. Deciding the specific style and buying furniture for living rooms requires time and effort. Therefore, as a top furniture supplier, we offer you 3 living room ideas to help you beautify your home easily.
Simple Living Room
Many modern people deeply acclaim the simple style. Simple, as the name suggests, should be based on simple lines in design, which brings a capable feeling to people. The color is primarily white as the base color, supplemented by a variety of bright colors for embellishment.

1. A simple table and bright-colored chandeliers are essential for a simple living room.
2. Place a cabinet for storing sundries in the living room corner, which makes the space look retro.
3. Make room for flower pots on the background wall, which is decorative and can also purify the air in the living room.
4. It is necessary to put some pillows in pure colors on the sofa, adding a relaxing mood.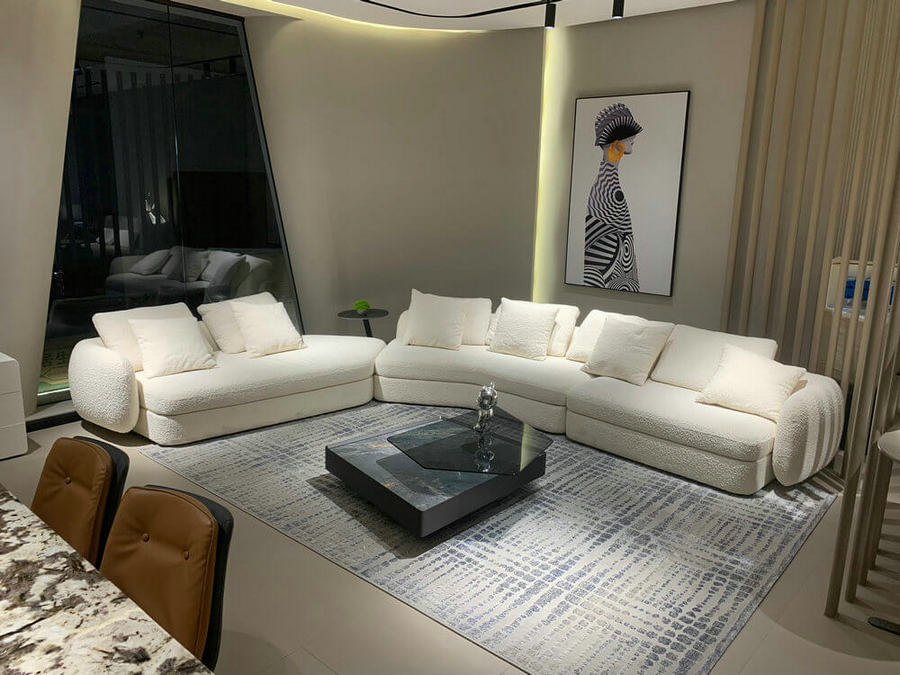 European -style Living Room
The dense palace color of classical furniture can improve the texture of the space.
1. The Living Room Is Supposed to Be Large Enough
Most classical furniture is colorful, and if the space is too small, it will cause an oppressing feeling. If the space is not so large, choose neoclassical furniture with bright colors and simple lines.
2. The Matching of Decoration and Furniture.
Use gorgeous curtains, Roman columns, and other relevant designs. The style of home accessories should not be too diverse.
3. The Main Color Tone Should Be Simple as Well
The colors of classical furniture are pretty bright, so it is necessary to note the color matching. Avoid using too many colors in one space otherwise, it will make the space look messy.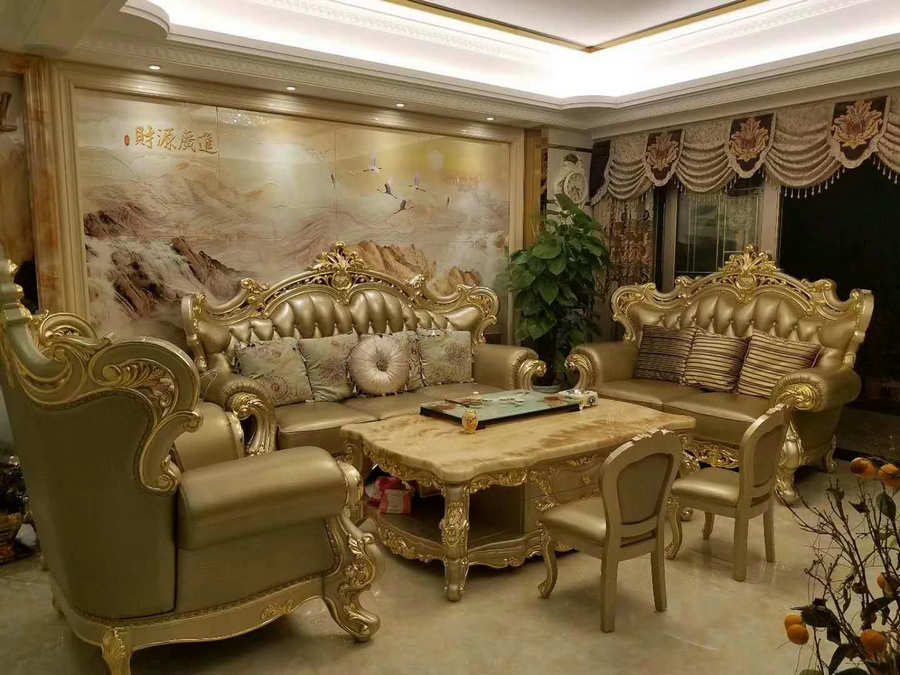 Best Living Room Furniture Supply
We are a leading furniture manufacturer supplying all kinds of home furniture to help you fulfill various decoration styles. Besides, we offer custom furniture and a one-stop furniture service to meet all your needs. If you want to know more about our products and service, welcome to contact us at info@desalenfurniture.com.